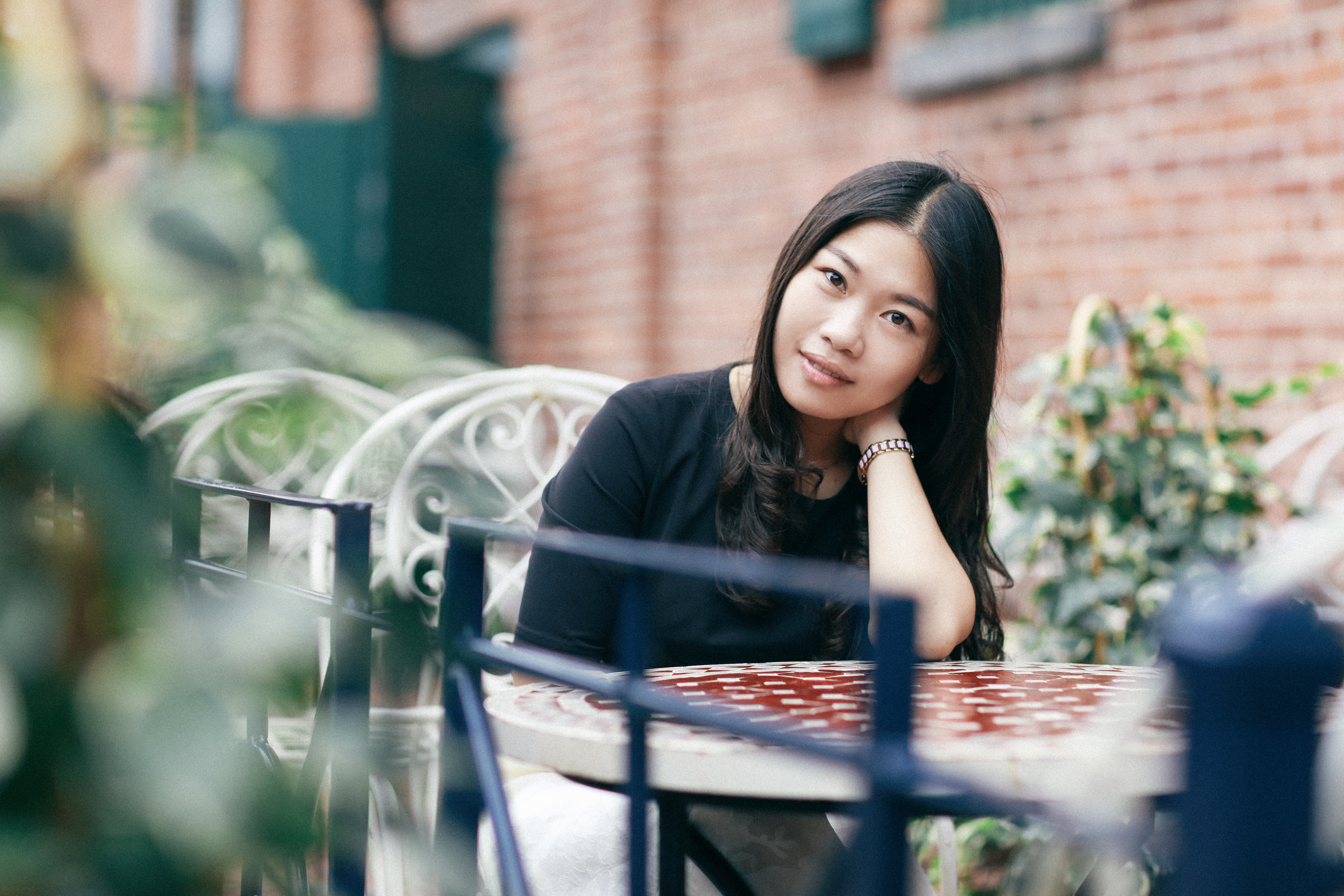 Department of Computing
The Hong Kong Polytechnic University
PQ741, Mong Man Wai Building
Hung Hom, Kowloon, Hong Kong
Wanyu is a research assistant professor in the Department of Computing at The Hong Kong Polytechnic University.
Wanyu's main research interest is in developing machine learning algorithms for graph-structured data. Currently, her research activities focus on model explanations for graph neural networks and trustworthy machine learning. Wanyu's methods of graph representation learning have been applied to various fields, such as computer vision and social networks.
Wanyu enjoys reading, singing, and jogging in her leisure time. She also loves to visit new places, meet new friends, and explore nature.

We are looking for motivated Post-doctoral Fellows, Research Assistants, and Ph.D. Students who are interested and experienced in responsible machine learning (interpretability, privacy, fairness, robustness, etc.) and general graph machine learning. Send me your CV (GPA, publications, etc.) and your transcript via email if you are interested in working with me at PolyU. Candidates who have strong mathematics backgrounds and programming skills are preferred.

Research Intern
Zehui Lin (Undergraduate student at the University of Sydney), 11/2022-


Mingxuan Ouyang (Master student at The Hong Kong Polytechnic University), 07/2022-


Ziyi Zhang (Master student at South China University of Technology), 05/2022-


news
| | |
| --- | --- |
| Sep 21, 2022 | Our paper, Rigging GNN-Based Social Status by Adversarial Attacks in Signed Social Networks, was accepted by TIFS 2022. |
| Sep 11, 2022 | Our paper on GNN privacy, Solitude, was accepted by TIFS 2022. |
| Sep 11, 2022 | One paper was accepted by TNSE 2022 and one was accepted by TKDD 2022. |
| Jun 22, 2022 | Our paper, OrphicX, received the best paper finalist at CVPR 2022. |
| May 17, 2022 | Serving as an Associate Editor for  IEEE Transactions On Neural Networks and Learning Systems (TNNLS). |
| May 12, 2022 | Invited talk on GNN Interpretability at  Usslab,  Zhejiang University. |
| Mar 29, 2022 | Our paper on GNN Interpretability, OrphicX, was selected as an oral presentation in CVPR 2022. |
| Mar 25, 2022 | Invited talk on GNN Interpretability at  University of Glasgow and  International Centre for Mathematical Sciences. |